About Us
The Fairway Collection at Deer Creek is the culmination of years of expertise and experience in providing the utmost in quality and luxury for both production and custom new homes.
When three exceptional builders collaborate to create a new home collection that will become the pinnacles of their illustrious careers thus far, the result is synergy in action.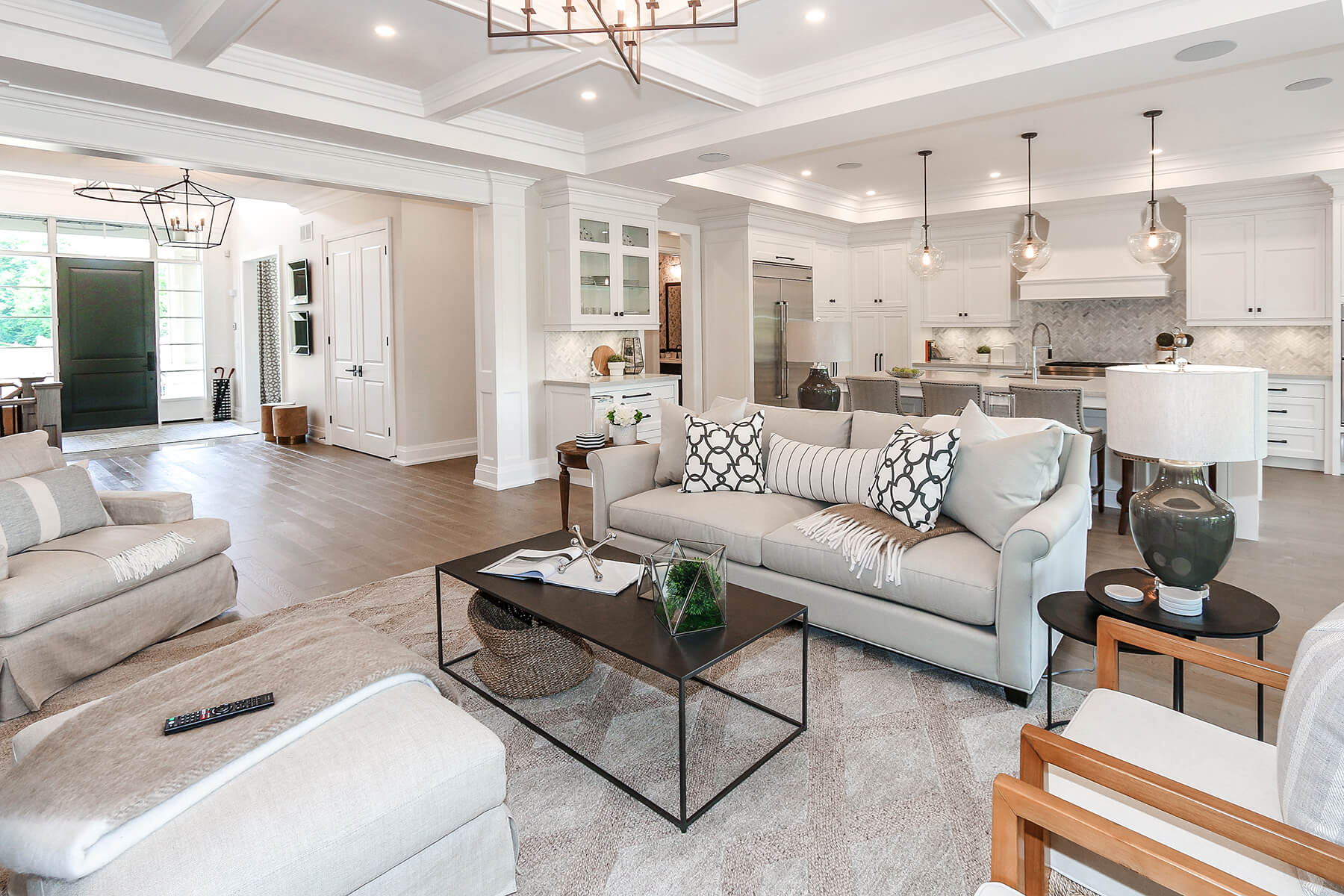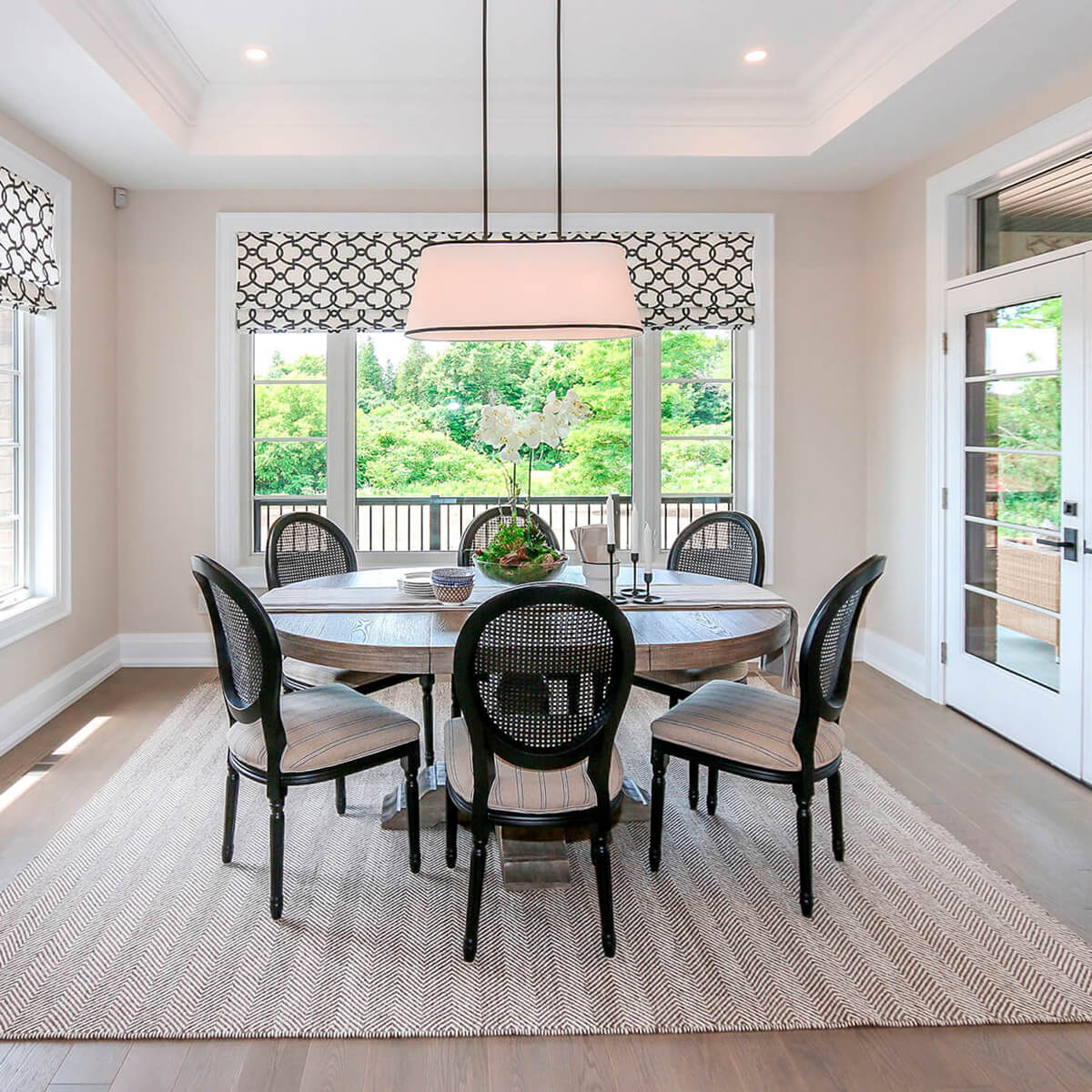 The COUGHLAN
Connection
In the new home building industry, the name Jerry Coughlan has become synonymous with impeccable quality, innovative design, meticulous attention to detail, excellent craftsmanship and attentive service. Over the past 61 years, this master builder has rightfully earned his way to icon status.
He's come a long way from the time he borrowed $15,000 from his mother to purchase six lots. He then bought a truck, painted in green (to reflect his Irish descent) and had "Jerry Coughlan Builder of Finer Homes" printed on the side panel, even though he had not actually built a home yet. His vision, determination and well-thought-out risk-taking enabled him to pay his mother back and start building both beautiful homes and a proud legacy.
Over 40 years ago, Jerry purchased approximately 500 acres in Ajax and built a golf course and banquet facilities on it as a gift to his family. Twenty years ago, he arranged a subdivision agreement for the property. This visionary initiative enables development on land that would eventually be labeled the green belt.
Play Video
Big Fan of
the BIGIONIS
When it came to envisioning The Fairway Collection at Deer Creek, Jerry thought long and hard about continuing the Coughlan tradition to the discerning customers he serves. He approached Paul and Jeff Bigioni, second-generation builders who have carried on the family's tradition of excellence. Jerry sees their partnership at The Fairways at Deer Creek as an ideal way of passing on the torch of his own legacy. The brothers view Jerry as a mentor. They learned to build homes from scratch, and the work ethic instilled in them at a young age is still paramount in their successful careers today. Their portfolio includes superb custom homes and renovations in many of the most affluent communities in Toronto and the Greater Toronto Area. They continually exhibit reliability, integrity and conscientiousness, which are all second nature to Jerry Coughlan.
At The Fairway Collection at Deer Creek, Jerry spearheads the big picture, ensuring that site preparation and land servicing are done efficiently. His longtime experience enables him to see possibilities others might overlook. Having spent so many years building custom homes, Jeff and Paul are knowledgeable about the latest and greatest appointments that savvy purchasers expect. Both men are hands on and come to their sites in work boots every day. The very definition of synergy, the combined strengths of these three industry professionals ensure a spectacular home collection of timeless design and enduring quality.
The Bigioni brothers consider it a great honour to work with and learn from Jerry Coughlan, who they refer to as a "legend." He is a trusted advisor and sounding board when they have questions. Jerry considers it a great honour that they think of him as a mentor. Mutual respect, admiration and commitment to the utmost quality fuel the dream team that will create the home of your dreams at The Fairway Collection at Deer Creek.